The American novelist Ernest Hemingway once said: "My writing is nothing, my boxing is everything." Writing a book is like a boxing match. You're constantly sparring with yourself, thinking of the right hooks and the perfect punch lines. But what happens when you have a tough round with a chapter and run out of inspiration? How do you get back in the ring and knock out your next idea? Finding inspiration can be tough – especially when you have already smeared blood and sweat onto your pages. First things first: put down your pen and step away from your manuscript. Let's turn to the greats for some ideas – they were great after all.
Read and Recycle Material
Reading is knowledge and knowledge is power. The Irish poet W. B. Yeats understood this oh too well when he got stuck writing "The Circus Animal Desertion." In his poem, he catches a bad case of writer's block and recycles old themes, heroes and heroines from his previous works. He discovers that his junk shop of ideas is indebted to the broad sweep of English literature. Not every writer will agree, but you do need to know what good writing is if you want to write well. Reading other material will empower and inspire you. T. S. Eliot once said, "Good writers borrow, great writer's steal!" If your circus animals – your ideas – have deserted you, then seek out old themes, heroes and heroines and make them your own.
Inspire and Share with Others
As we've learned, the greats didn't exactly come up with their ideas alone. They had help. In early 20th century Russia, poets and writers, such as Anna Akhmatova, Vladimir Mayakovsky, Marina Tsvetaeva, Boris Pasternak, Alexander Blok and Osip Mandelstam, would meet at St. Petersburg's hottest dive, the Stray Dog. They would discuss politics, art, gossip around town, and of course, their work. Join a league of writers and share your work with them. Not just for feedback, but to get inspired too. Bounce ideas off each other and see what you can conjure up after a discussion. If you're unable to find a group in person, then find one online through writing forums or Facebook groups. The Internet is marvellous that way. You can connect with other writers in a digital minute!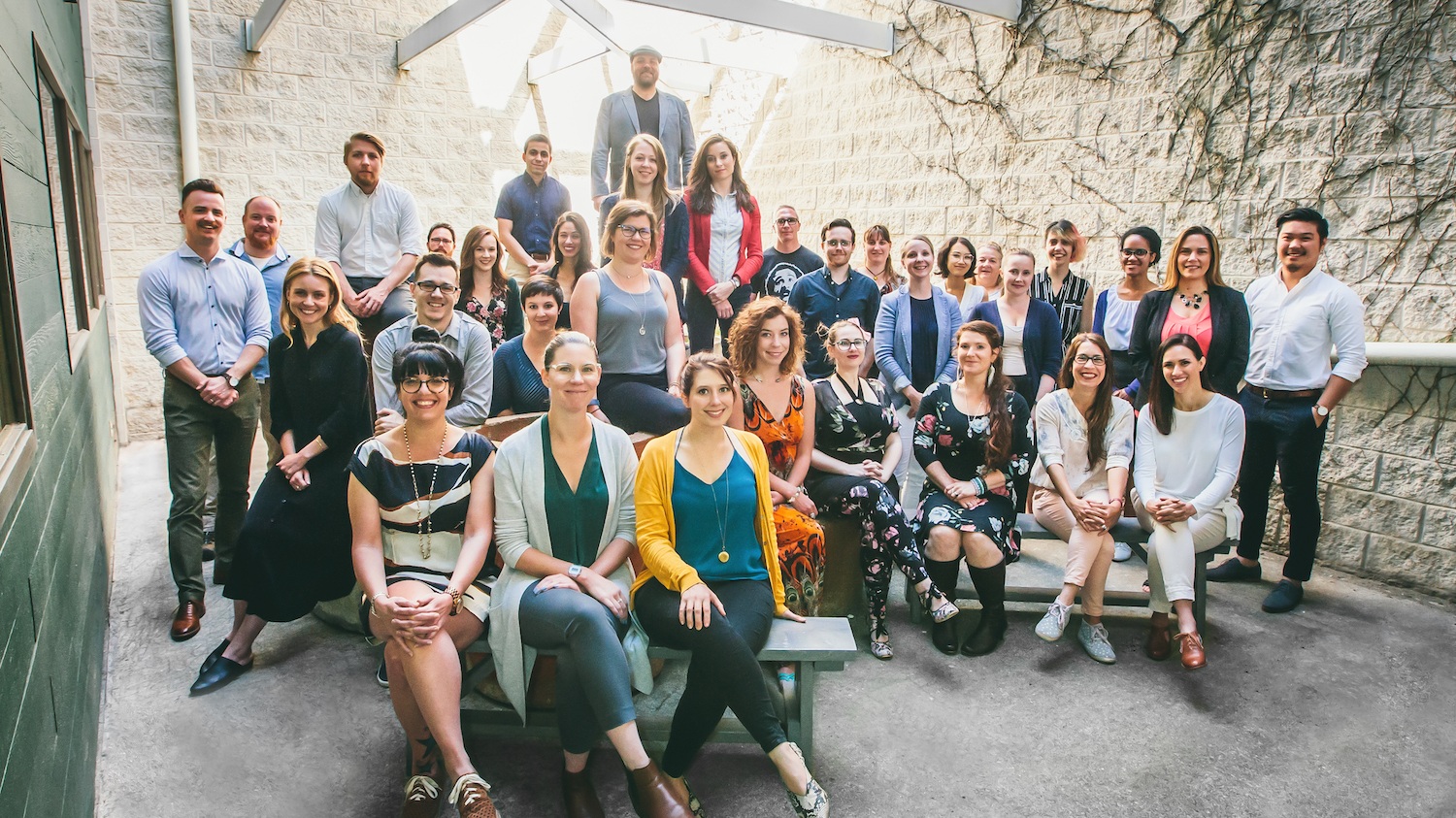 Find Solitude in Nature
For centuries, writers have used solitude and nature to kick their imaginations into gear. It's no mystery why the English Romantic poet John Keats spent so much time in his garden. He found poetic inspiration and passion from the trills and whistles of nightingales. He then transformed the little bird's song into his masterpiece "Ode to a Nightingale." The great outdoors and a breath of fresh air does wonders for burnt-out brains. It's like hitting a restart button. Otherworldly truths are hidden in the chasms of our minds. So take a hike. Get in touch with your senses and see what kinds of treasure nature can offer you. New ideas might be unlocked by simply going for walk.
Feel the Energy in the City
What is the opposite of solitude? Multitude! The American poet Walt Whitman could walk around the streets of New York for hours. He embraced the chaos. He found inspiration in the currents of people rushing through Manhattan, the Homeric-like ships docked along the bay of Brooklyn and the buildings that skyrocketed into the clouds. Fall in love with your city and become one of the scattered men and women scurrying through the streets. Spend an hour in a café, museum, shop, or the library. Dare to look away from your smartphone and watch how people walk and talk. Listen to the cadence of slang and mispronunciations and try to interpret them. And remember, people do far more than just slouch, nod, stare and smile. We forget about the rich and diverse life beyond our desks, and sometimes, stepping outside is exactly what we need to reboot.
Technology and Science
We're living in a time when technology makes previously impossible things easy, and yet we quickly lose our sense of wonder. The American writer Ralph Waldo Emerson was in awe of technology and advised that we "Turn the eyes upside down." Bend over and look through your legs and see the world from a fresh angle. It's a great way to make your overly familiar world new and strange once again. Technology might feel mundane now, but that doesn't mean it's not amazing. How can metallic, man-made birds, or a four-wheeled machine that drives you to work every day not be inspiring?
Getting Back in the Ring
Every writer has a unique creative process. Boxers follow their instincts – writers should too. Write what haunts you, so your plots and twists haunt your readers. The struggle to find inspiration is real, but remember that your imagination is powerful. Flex your muscles, put those writing gloves back on, prepare yourself for a fight and show your readers what you got!
Written by Galia Zavgorodni, FriesenPress Publishing Specialist
Edited by Christian Fink-Jensen, FriesenPress Marketing Manager