Congratulations, your book is on its way! Time to get busy organizing your promotional event strategy. What's that, you ask? As an author, you have a number of promotional event possibilities, including book signings, book readings, and book launches. Not every author will create every kind of event, but most will, at a minimum, have a book launch.
In this blog post we focus on planning a book launch to celebrate your new book - a kind of birthday party for your latest creation. Promotion can seem like a daunting task, especially when it comes to planning your first book launch. But with a few helpful tips and a little help from your friends, you can plan a fun and successful event.
Determine Your Budget
Setting your budget is one of the most important steps in planning your book launch. Decide ahead of time how much you will spend, and on what. Your budget will determine location, number of guests, and your timeline during the event.
Some things to consider:
Books – Make sure you've ordered enough books well in advance for the launch and that they are in hand before the date is confirmed.
Rental Fees – Event locations may require a fee to rent the space. (Also make sure your preferred space is available on the date you want.)
Promotional Materials – Printing promotional materials like bookmarks, business cards, and postcards helps your readers keep in touch and spread the word.
Advertisements – After the date and location are finalized, consider printing an ad in the local newspaper or promoting on your Facebook Page through Facebook ads. Posters can also be very effective if you can find relevant (and permitted) places to post them.
Food and Drink – Some event locations have the amenities for serving food or drinks. If alcohol will be served, make sure that you have the necessary licence and staff to serve guests during the event.
Equipment rental (chairs, table, microphone, etc.) – Depending on the venue location, you may need to rent equipment.
Planning and Logistics
Reach out to your network for any possible locations for a book launch. Cafés, libraries and hotel conference rooms with enough space to accommodate the number of invited guests are great places to consider. Research local venues and set up a meeting at a few locations to speak with the Event Coordinator. Always have a few dates in mind in case your first choice isn't available. These meetings are a good time to talk about advertising, food options, equipment, rental fees, music and visual components you might need such as screens or projectors, and any services you might need from the venue on the day of the event.
Make sure you have someone to introduce you, explain the schedule for the event, and be available to sell copies of your book. Reach out to your network and see if anyone can take photos or video during the event for you to post on your website and social media later.
Will you be offering any food? Make sure this is set up in advance and that arrangements are made for picking up the food or having it delivered if it's not provided by the venue.
What about a book giveaway? Encouraging guests to enter a giveaway is a great opportunity to collect emails which you can use to notify guests of future events.
Advertising and Promotions
With a date and location finalized, it's time to start promoting your event. Send out invitations via email and/or traditional mailed invitations. Keep in mind, though, that sending out paper invites can be quite expensive.
As soon as you've finalized your author event date, start promoting on all your social media channels. This should be done at least two weeks in advance - a month would be better - and then send out reminders every couple of days leading up to the event. You can even schedule posts to go out during the event in advance.
Business cards or bookmarks are a great "value add" that you can put into each book. This will help direct readers back to your website and social media where they can leave reviews. As mentioned above, an ad in the local newspaper or posters can also help get the word out. Posters work well in local cafés, shops, universities, and community billboards.
Approaching the Media
Write a media release to announce the book launch with event details and the recent publication date of your book. Send the release to the local media two weeks before your event and make sure to follow-up with them 3 to 5 business days after you send it to ensure it has been received and will be used. If they agree to attend the event, make sure you have someone available to assist them and provide them with your press kit and press release the day of the event.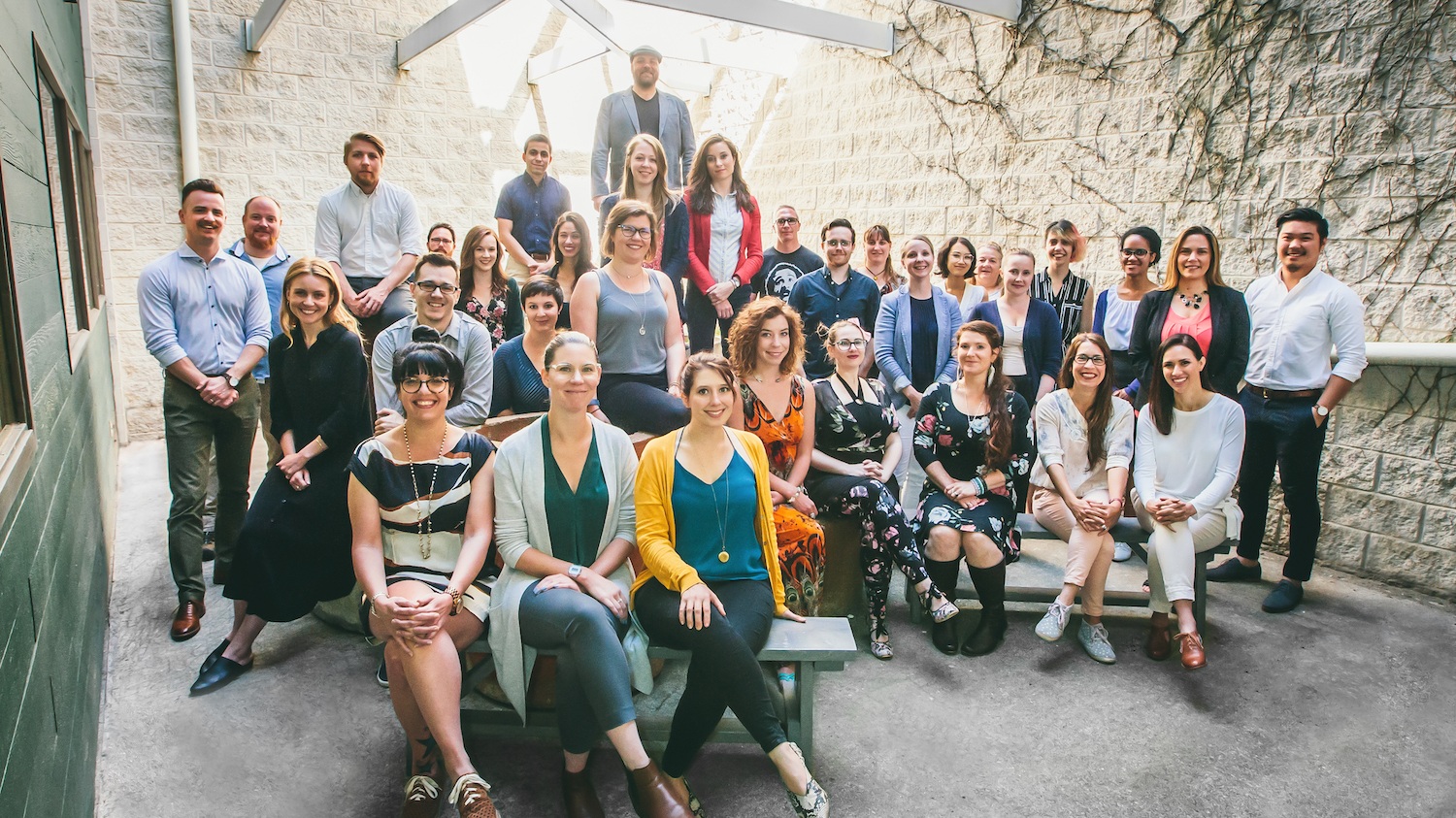 Event Day
The night before the event, make sure to have a list of what you need to bring with you. Then, on the big day, plan to arrive early so you have time to set up the space properly: sales table, giveaway/contest entry box, food table, chairs, and any technical aides you plan on using. During the event, enjoy yourself! Your guests are there to help you celebrate the publication of your book. Try and speak with everyone and take photos with as many people as you can.
After the Event
Make sure to send thank-you notes to all your helpers and to the venue. Post the photos on your website and social media and mention the event's location. Make sure to emphasize the event's successes and continue to post photos etc. from your launch in the days and weeks after, along with statistics on book sales and any other information that will encourage greater interest in your book from a wider audience. If those who didn't attend feel they've missed out on a good thing, they're more likely to attend your next event.
Finally, with the email addresses you've collected, send a note to your guests thanking them for attending the event, and add them to a mailing list for future promotions and newsletters.
Most of all, remember that your book launch should be fun for everyone. Tell your guests a story they won't forget and give them an event they'll always remember.
Written by Lauren Obee, FriesenPress Book Promotion Specialist
Edited by Kate Juniper, FriesenPress Editing and Illustration Coordinator