A well-written and professionally edited manuscript is the foundation for publishing success. Compelling content makes up the body and soul of your book, but the cover design is comparable to getting dressed; it immediately allows potential readers to experience your story's personality. An effective book cover will propel readers to learn what's inside.
There are basic components considered with creating a book cover: imagery, photography or graphics, type (font) selection, colour, shape and content. Your content may include an About the Author and About the Book section, as well as testimonials, quotes or contact information. The cover design should speak for itself.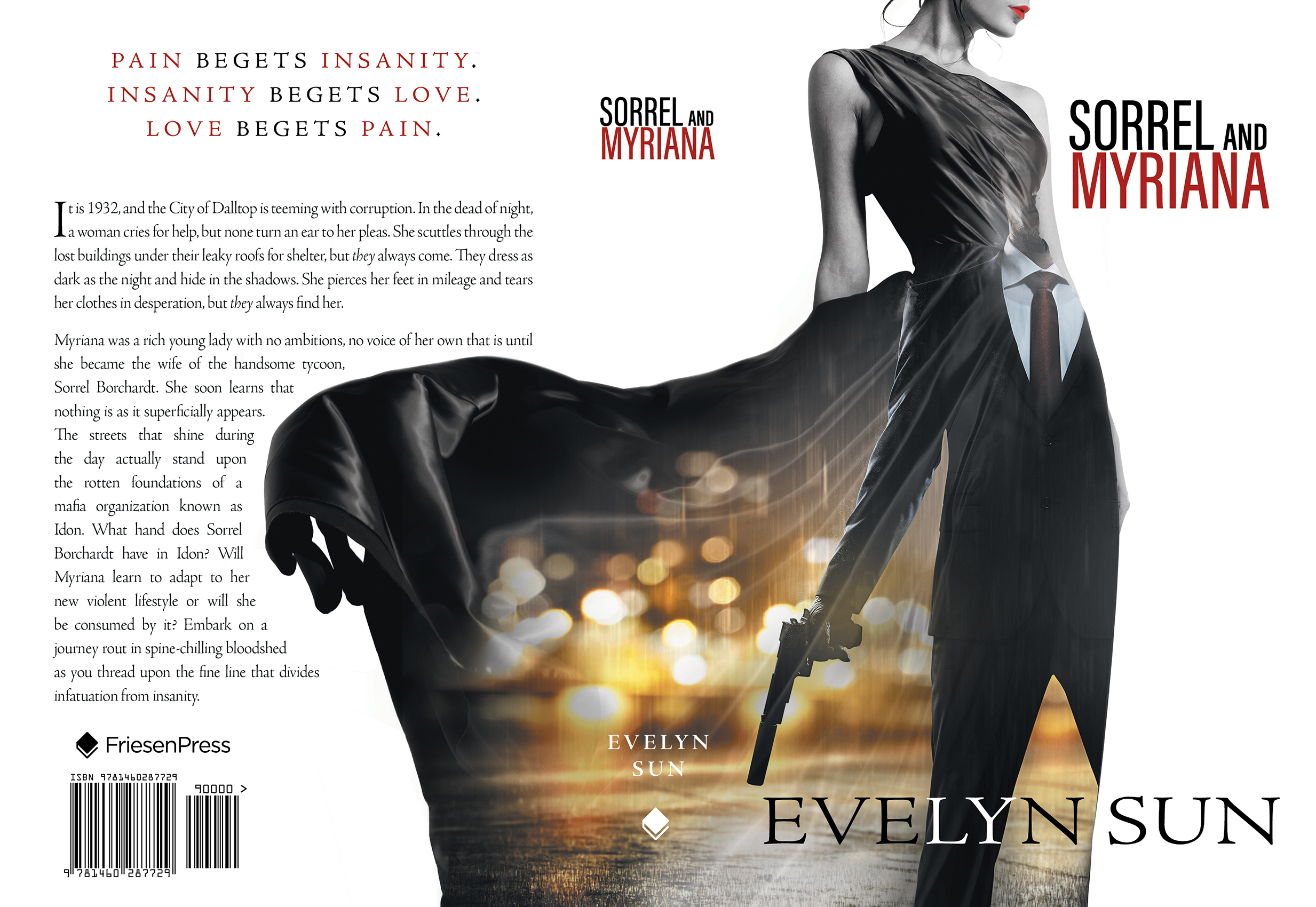 If an image or photograph is used, it is critical that it be high resolution; low quality images are an immediate distraction. Your imagery doesn't have to be literal, nor should it give away specifics. An effective image should bear meaning to your story, but allow room for intrigue and imagination. If an author photograph is being used, it is well worth the additional resources to have it professionally taken.
Successful design is typically centred around a focal point in which every other aspect revolves. This does not necessarily require an image. Typography, the art of presenting text, is a powerful facet of design that can stand on its own. Type choice extends far beyond the limited fonts available in most office programs. When opting for a graphic or text-based cover, an exceptional font will speak to the style and theme of your content and cover.
Beyond the technical elements, the principal focus of a professional designer is to examine the emotional impact of a cover. How a reader should feel and your overarching message is the fuel for every design choice. An effective cover will represent the experience of your book without illustrating the entire story. This experience is carried to all four corners. Even white space has purpose, which may be to draw the eye elsewhere or emphasize the weight of another element. If an aspect doesn't serve the story, it simply isn't needed.
Traditional and online bookstores are inundated with imagery. It is essential that your book cover stand out and spark the interest of your target demographic. Publishing a book is a personal project, but you must consider how an outsider will react at first glance. Understanding your reader's ideal experience will help our designers to create you an extraordinary cover.
At the heart of every great cover is a concrete theme. This theme can be triggered by an emotion, object or abstract concept. A small entity of your book can carry significant meaning. It is the role of our professional designers to style every aspect of your cover with intent. From subtle details to the larger components, an effective book cover will come together to tell your story in the powerful (and marketable) way possible.
Written by Erika Renfrew