Look up Elizabeth Gilbert, Neil Gaiman, J.K. Rowling, Malcolm Gladwell online and you'll find that it's the author's website that comes up first in the search results. Why? These platforms offer authors direct access to their readers, providing information about the writer and their publications, where to connect with them, and (most importantly) how to buy their book.
Even as a new author, someone is going to Google you and your website should be the first hit. But when it comes time to design your website, what should it include? How can you make it look good and exceed your readers' expectations?
Wonder no more: here are the essential elements behind every successful author website!
Design & Branding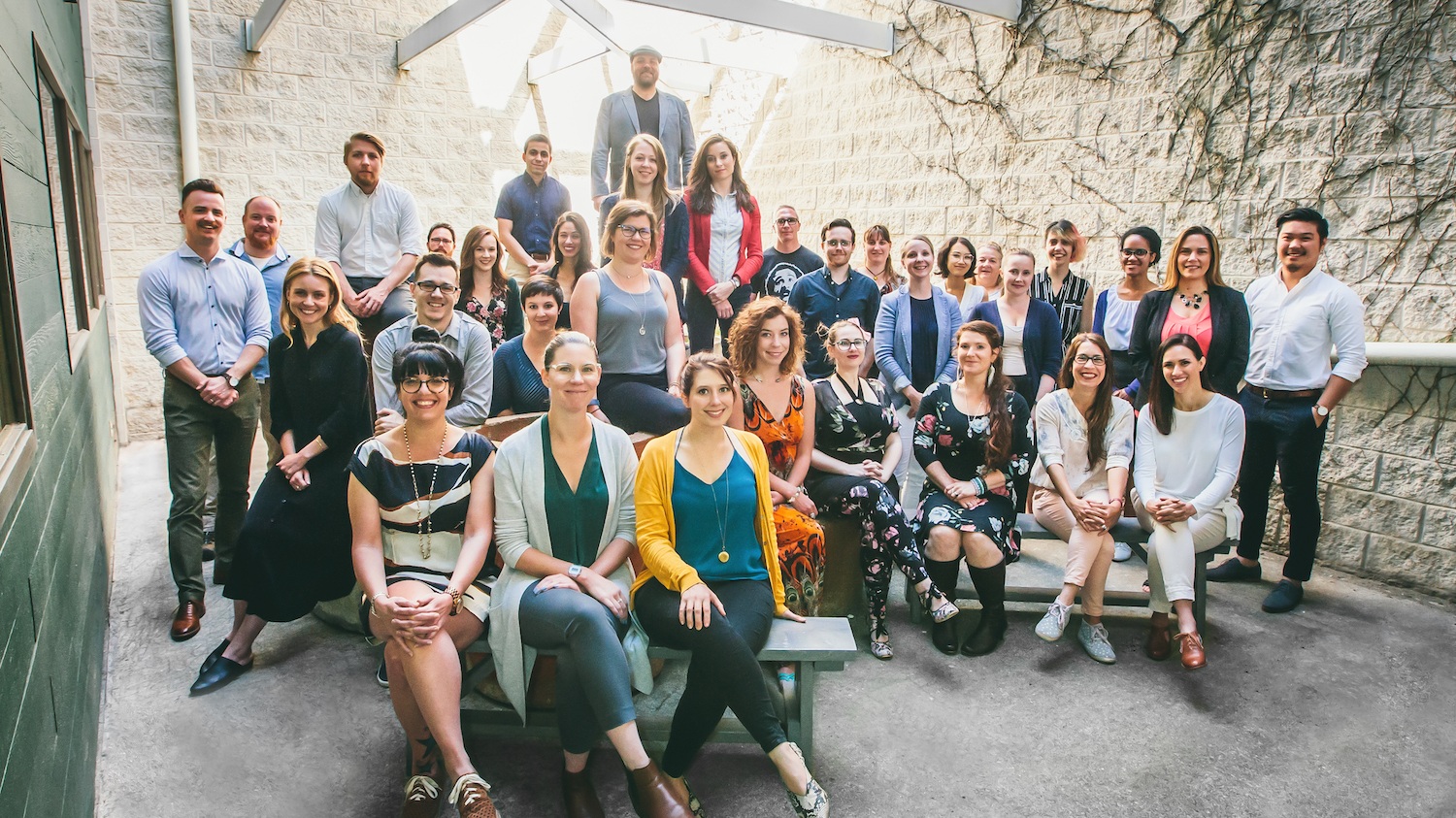 A website is a great place to start building your author brand. What image are you putting out there? How will your website attract your readers? All this comes through in your design choices: the fonts, images, colours, themes, and even the language you use all work together to give visitors a perception of what you are all about. If you're unsure of where to begin, use your book cover as a starting point and incorporate elements from it into the site.
Don't pack the pages with too many words, images, or colors. With web design, less is often more: think simple, professional, and readable. Clutter and low-quality images will prevent readers from sticking around.
Do test out your website. Come at it thinking like a first-time visitor. Better yet - have someone you trust try to use the site. Anything missing, unclear, distracting, or just not working?
About the Book Page
A visitor clicking on an About the Book page is the digital equivalent of flipping a book over to read the back cover write-up. This is great! It means you've reeled them in with your attractive site design and intriguing book cover. Now it's time to make your About the Book sing. You can use your existing book description or you can add a little extra. Make sure you include the book cover on this page!
Don't assume the cover is enough to get people to buy your book. Entice them, pique their curiosity, make it difficult for them not to read your book with a good description.
Do make it easy for people to read reviews and buy the book from this page. If they like your book description, they might want to read reviews to back up their decision-making, or they might want to buy a copy right away.
About the Author Page
Although you might not want to put too much of yourself out there, consider that readers like to discover personal connections with authors – even minor ones. Maybe you both graduated in the same year from the same university, you're both single mothers raising a couple of kids, or you both immigrated to the United States from Italy in the seventies. Those emotional links can impact buying decisions, so don't be afraid to put tidbits of yourself out there. A little can go a long way! And if possible, include an image of yourself.
You can also use the About the Author space to share your credentials and prove your authority on a subject. This is particularly beneficial for nonfiction writers.
Don't overload this page with information that it isn't relevant to your book.
Do make it easy to get in touch with you. Include social media links or an e-mail button.
Reviews Page
When you're looking for a new place to eat, do you stop at the vacant restaurant or do you go to the one with patrons bustling inside? The principle is the same when it comes to book reviews. If someone sees a lot of people have read the book and left a review, that's a great incentive for them to pick up a copy. Show off the feedback you've been getting and post your reviews on your website!
Don't crowd the reviews. Use white space, dividers, or text formatting to separate one from the next and make it easier to read.
Do invite people to leave you a review with a link to your Amazon/Goodreads page or your site's Contact page.
Bookstore Page
How do you get a bookstore on your website? Don't worry – you don't need a full-blown eCommerce page to make it easy for people to buy your book. All you need are the links to your book's page on Amazon, Chapters/Indigo, Barnes & Noble, etc. Attach the link to an image, button, or text so when someone clicks on it, the link takes them right to an online retailer. Check out our website examples for ideas on how to do this.
Contact Page
Create a contact page to allow visitors and readers to get in touch with you. This is especially useful if someone would like to leave you a review but doesn't have an Amazon or Goodreads account, or perhaps they'd like to request a review-for-review, or just ask you a question.
Don't put your e-mail address, phone number, or address online. This is an invitation for spam!
Do remind people to connect with you on social media.
Extras
Social Media
If you're using any social media platforms to help promote your book, be sure to include links to your social media pages. Most platforms offer widgets you can add to your website like Facebook posts, Twitter feed, Instagram gallery, or Goodreads reviews. Including these widgets helps your readers connect with you and subscribe to your posts right from your site.
News/Events & Press/Media pages
Add a News/Events page if you are planning on attending any events or festivals. Be sure to include the name of the event and where and when it will take place. Update this page regularly to keep your readers in the loop. Post photos when possible!
Add a Press/Media page to show your presence in the media. Share your successes by including newspaper clippings, articles, and interviews on this page. Include your press release and press kit to make it easy for people in the media to get any info they might need about you and your work.
Sticking to our tips will give you a great foundation to build on when creating your site. And if you're in need of more inspiration, check out some of the websites we've created for our authors!
Written by Oriana Varas, FriesenPress Book Promotion Specialist
Edited by Brian Cliffen, FriesenPress Marketing Coordinator