At FriesenPress, we read every book we publish, and every book receives an Editor's Manuscript Evaluation. This provides crucial professional feedback about your book's strengths and where it can be improved. Our vetted, professional editors deliver essential services such as Copy Editing, Developmental Editing, Content Editing, Proofreading, Back Cover Copywriting, and more.
Having an editor polish your manuscript reduces distractions that can diminish your book's readability - distractions like convoluted content structure, incorrect grammar, and persistent typos. The use of correct and clear language is vital for obtaining positive book reviews, opening doors to the media, and increasing the chances of your book being considered by bookstore buyers and our publishing partners.
Our professional editors examine your manuscript thoroughly to ensure it meets the expectations of a discriminating book market; after an Editor's Manuscript Evaluation, the editor will identify a clear path to an editing approach that will best serve you, your manuscript, and your goals.
Our Vetting Process
Every FriesenPress editor has been vetted via a stringent examination based on Editors Canada standards - an internationally recognized criterion defining the level of performance expected of a professional editor. All FriesenPress editors are anonymously evaluated by a long-standing Editors Canada professional standards committee member to ensure the highest level of editing excellence for each of our authors. And if that weren't enough, we also have an in-house quality assurance process that reviews the editing work once complete.
In short, FriesenPress offers the highest quality editing services in the industry. Period.
Price: $499
The first step in editing is to understand what kinds of editing you need most. With an Editor's Manuscript Evaluation, a professional FriesenPress editor will read your manuscript, assess its strengths and weaknesses, suggest improvements, and recommend the editing services that will have the greatest impact on improving your book. As will all our editing services, your editor reads your manuscript in its entirety and produces a full written assessment.
Price: Standard: $2.00 / Complex: $3.20 per 100 words - $200.00 minimum charge
The toughest errors to spot are our own. That's why having an expert editor is so important. Copy editing focuses on (but is not limited to) correction of errors in grammar, usage, spelling, punctuation and other mechanics of style, internal consistency, cross-referencing, labeling, syntax, abbreviation errors and verification of citations for manuscripts. A copy edit ensures your text is -- on a line-by-line basis -- clear, consistent, and correct.
Price: $2.80 per 100 words - $200.00 minimum charge
When your book simply has to be the best that it can be, Developmental Editing is the clear choice. A staple of professional editing services, a Developmental Edit provides commentary and advice on the content, structure and direction of your manuscript. It is a holistic edit, focused on structural and creative feedback. It does not address the manuscript's mechanical needs (spelling, punctuation, grammar, etc.) because the focus is primarily on developing solid, well-written manuscript rather than looking after technical details.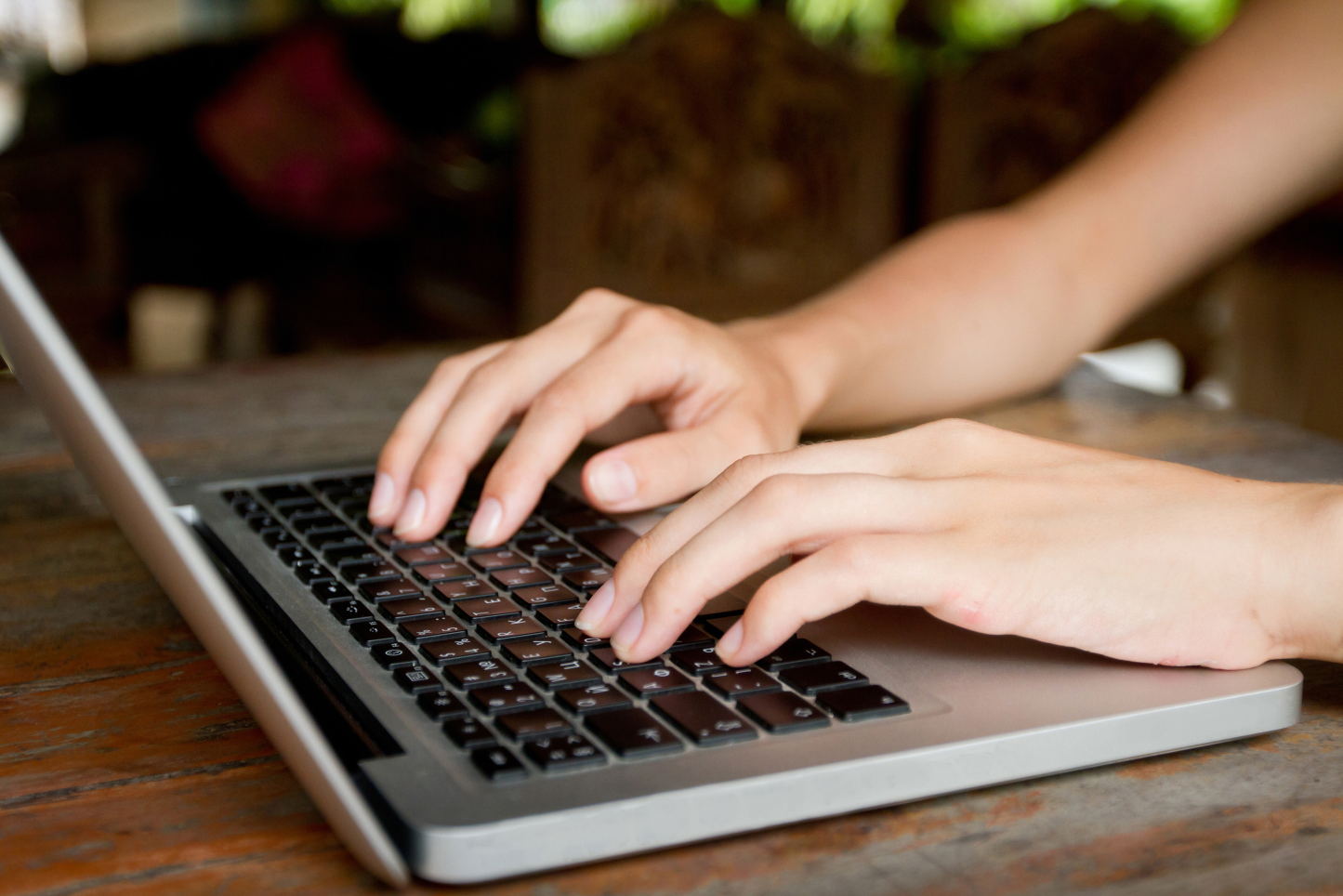 Price: $3.90 per 100 words - $200.00 minimum charge
Content editing addresses the same mechanical needs as copy editing, but delves much deeper into the writing by also working with the content and structure of the manuscript. A content edit will help clarify meaning, eliminate superfluous words or jargon, and improve the accuracy of vocabulary use. Content editing is a good choice when your book needs light- to medium- copy editing and assistance with the organization of ideas, plot or argument development, improved character consistency, or improved expression.
Price: $1.50 per 100 words - $200.00 minimum charge
The final stage of editing. Proofreading includes, but is not limited to, correction of erroneous cross-references, looking for and correcting missing words, catching and correcting misspellings (particularly those that get through spell-check unnoticed). Your editor will also complete a visual check for formatting issues, such as incorrect word breaks, headings and line spacing, to ensure consistency in the overall layout.
From $179
Despite the old adage, people do judge a book by its cover. And while a strong front cover can capture attention, it's the back cover that closes the sale. That's why FriesenPress pays close attention to your book's back cover copy. Working together, we'll craft compelling copy, aimed at persuading your readers to crack open the book and dive in for an enjoyable read.
Editing Insights from the FriesenPress Blog